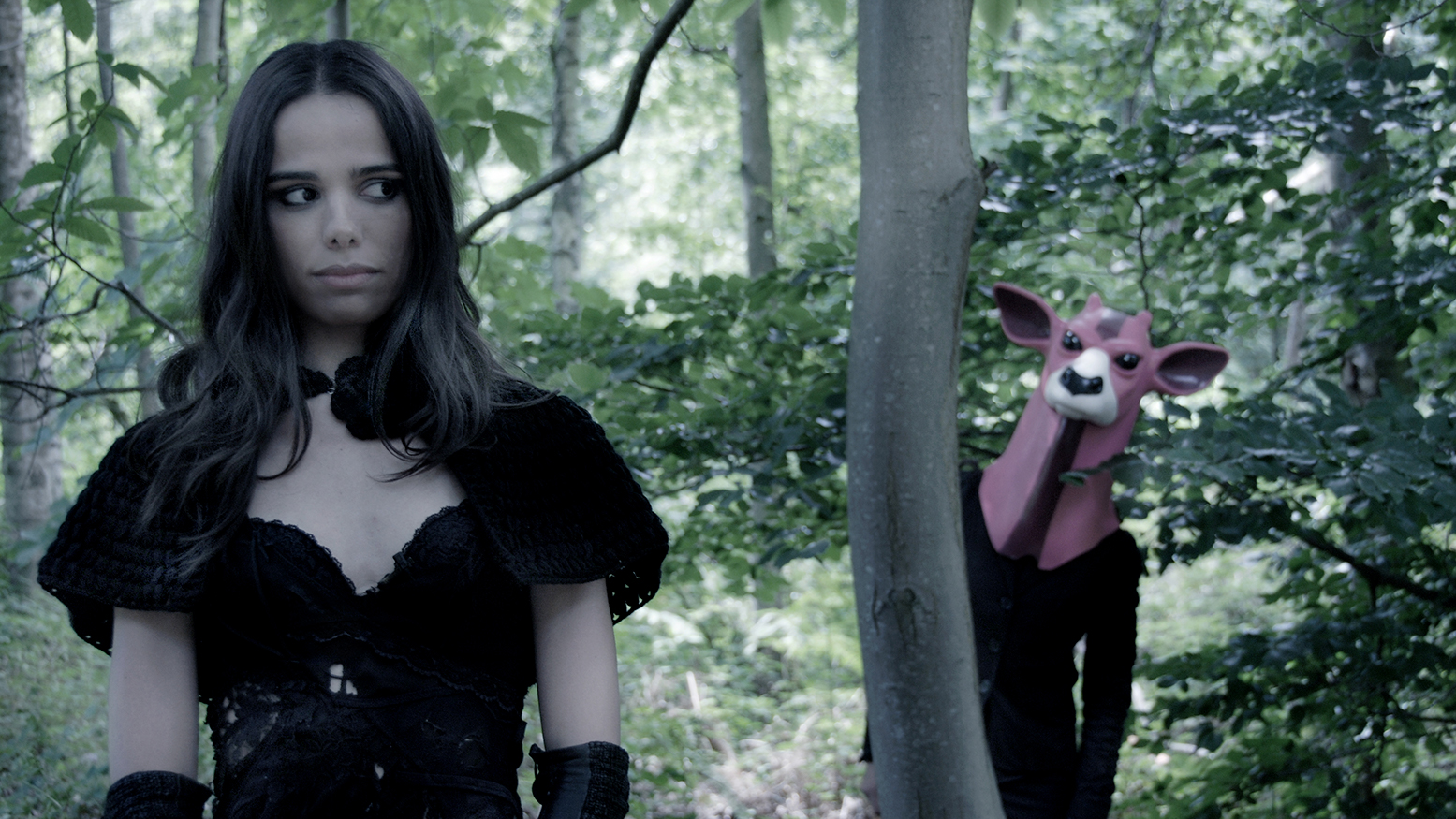 CHAPERON NOIR
A dark re-imagining of Little Red Riding Hood.
In this aptly titled noir re-visioning of the tale of Red Riding Hood, the tables are turned as the hunted becomes the hunter. Is any man or beast safe from the mysterious Dark Riding Hood and her disturbing, hybrid guards as she patrols her enchanted forest?
***
Co-created by Melissa Mars and Mick Bulle, this fantasy French short movie is Melissa Mars' directorial debut and an official selection of French film festival: Festival du Film Merveilleux et Imaginaire 2008.
PRODUCTION
Made in Mars Studios
Director
Melissa Mars, Mick Bulle
WRITER
Melissa Mars, Mick Bulle
STARRING
Melissa Mars, Ludovic Mollé, Thomas Guerigen