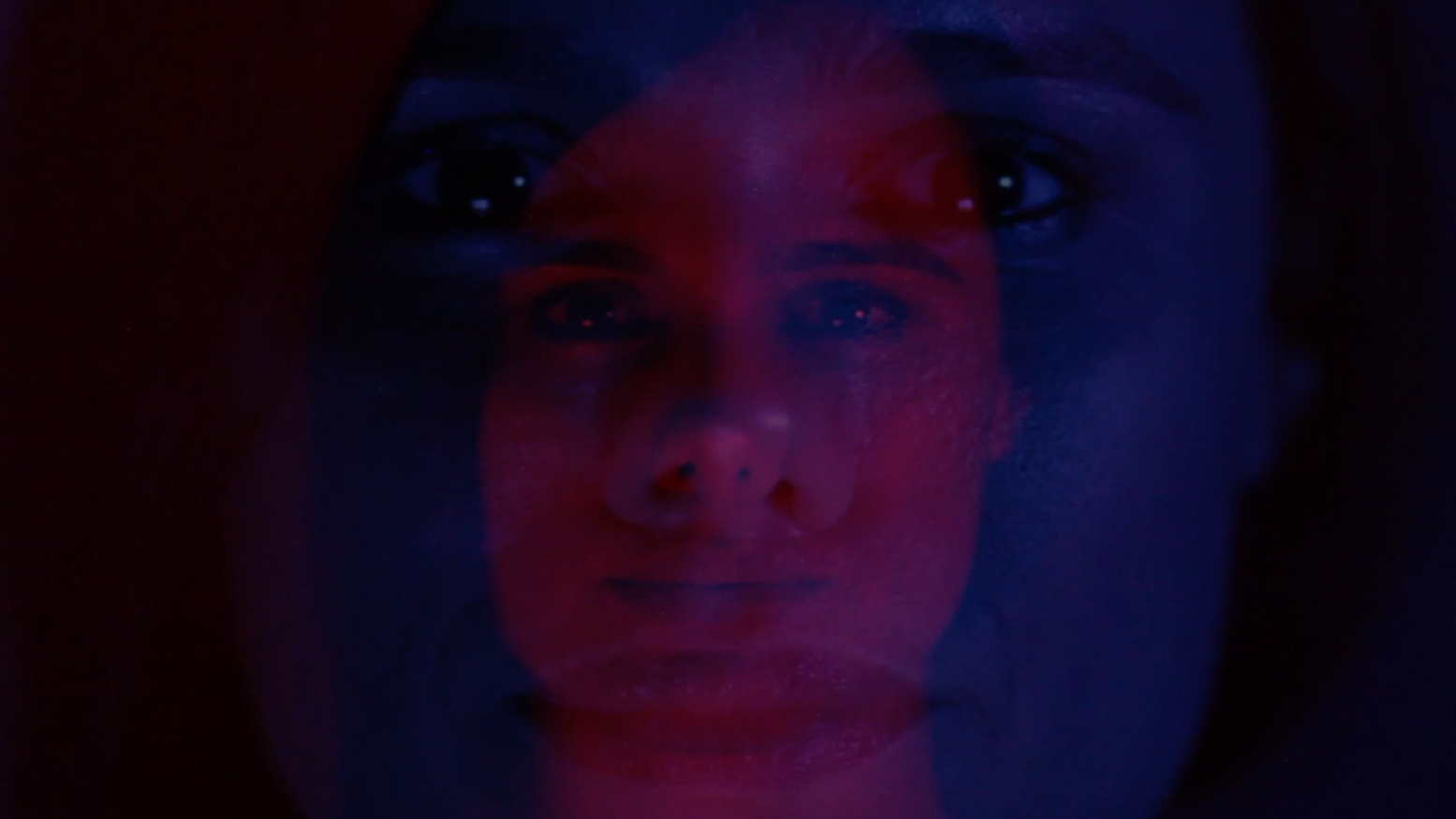 PERFECT CHAOS – Ep.10
During a global upheaval, artificial intelligence manipulates technology to turn against us, setting humanity on a path toward self-destruction.
Perfect Chaos Episode 10 is part of a Set Apart Pictures chain movie, a concept where every filmmaker takes the story over from where it left off and develops it further in a 48 hour challenge.
Totally #stayathome approved!
Fun Fact: Made during the worldwide lockdown, the distance between the two lead actors was kept waybeyond the 6 feet social distance requirements: 10, 353 miles apart! From NY to Melbourne!
Filmmaking post-covid by Mars.
***
Watch both seasons >>> here
PRODUCTION
Made in Mars Studios, Set Apart Pictures
STARRING
Melissa Mars, Joshua Charles Dowe, Nick Farnell, Leah de Niese...